Text

Our physicians are experts in their specialties, active in clinical research, and involved in educating the next generation of orthopedic surgeons. You can be confident that the care you receive from OptumCare® Orthopaedics and Spine is handled with expertise, compassion and professionalism.

We offer a variety of treatments for fractures, traumatic injuries and other orthopedic conditions by utilizing up-to-date surgical procedures and technologies.

Horizontal Rule
Orthopaedics and Spine services
Horizontal Rule
Resources
Card Box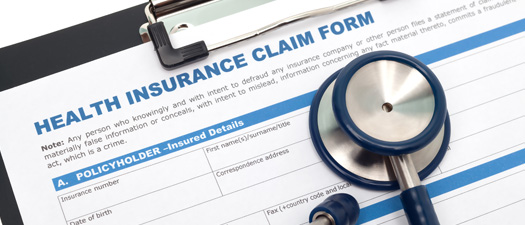 Insurances accepted
We accept many different insurance plans for OptumCare Orthopaedics and Spine.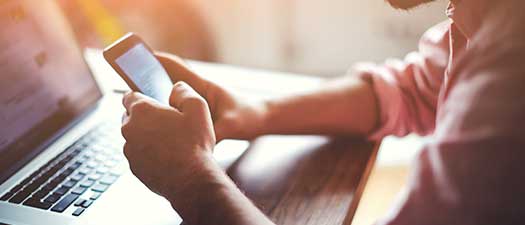 Contact us
Have a question or concern for one of our primary care locations?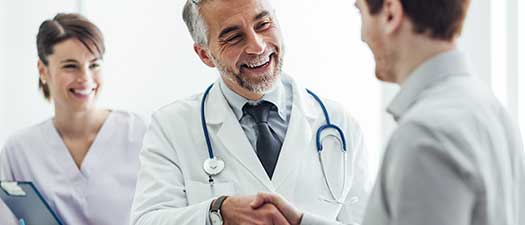 Primary care
Whether you need an annual exam or have a specific concern, we are here to help.