Text
We offer patient-centered care in a professional and compassionate setting.
Our goal is to provide every patient and their family with top-quality care in their fight against cancer while treating them with the respect and compassion they deserve.
You can expect a wide range of treatment services. Our skilled team of professionals have the expertise to recommend the best treatment plan for your specific needs.
Included in an integrated cancer care plan is a holistic approach that goes beyond the conventional medical methods. Diet plays an important role and can help improve the quality of life, longevity and well-being of our patients.
Our cancer care team will also work closely with our patients to offer psychosocial support such as mental and emotional health counseling as part of their personalized treatment plan.
Horizontal Rule
CANCER CARE SERVICES
Horizontal Rule
Resources
Card Box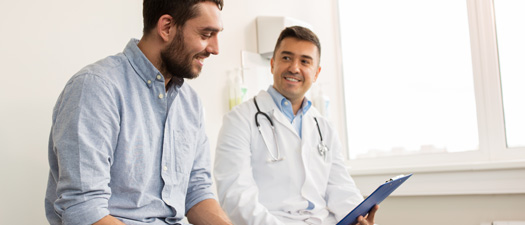 Clinic locations
Find an OptumCare Cancer Care or Lung and Allergy Care location near you.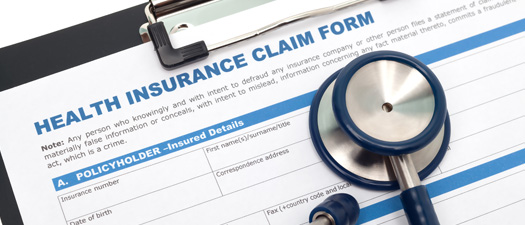 Insurances accepted
We accept many different insurance plans for Cancer Care.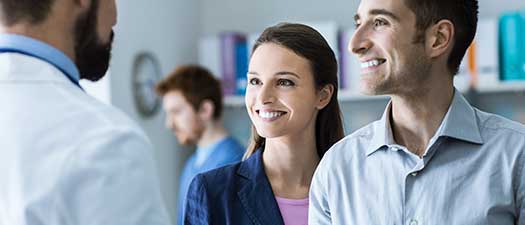 OptumCare Nevada
Learn about all the OptumCare services available within Nevada.