Color Block
Text
Optum Care in Arizona
Primary care locations – Maricopa
Now you can see your doctor right from your home.
Text
The Optum Care Primary Care difference
At Optum Care Primary Care, we want to make getting care as easy as possible for you. We can help you get all the care you need at a location close to where you live. 
Want to learn more? Watch our video to see how we make you a priority at Optum Care Primary Care. If you'd like to make an appointment, find the nearest location below.  
Video Component
OptumCare Primary Care difference
Welcome to OptumCare Primary Care. We're pleased to get this chance to tell you a little bit about our practice. Few things are as important, or as personal, as health care, so having a great relationship with your primary care doctor is key. This is the doctor you'll see most, so it's vital to have someone you feel comfortable with, can talk to, and you trust.
Health can be complicated, and sometimes, may be confusing. In today's hectic, fast-paced world, our approach is to slow down. Our doctors will take the time to explain things and answer your questions. We don't want you to feel rushed. We think that giving you the time you need makes all the difference.
At OptumCare Primary Care, you're at the center of everything we do, and we put you first. We see you as a whole person with needs that may go beyond our office. We coordinate with your other doctors and health care providers, as well as with other supportive resources to help you achieve your health goals. That's what we mean by health care that's built around you.
Great care is really personal care. It's personalized because all our patients are individual.
The major obligation of a physician is to educate the patient and that improves the patient care, and I think it improves the doctor-patient relationship.
Being part of OptumCare, when I say I'm going to take care of the patient, I know I can. I have those resources, and I have the ability in my schedule to reach out to help the patients.
They feel like they're not rushed. They feel that they are priority. They feel like somebody is listening to them, and that's what they need.
Serving mature members is one of our key strengths at OptumCare Primary Care. As our patient, you can also take advantage of fitness classes, health education sessions, and fun events offered at OptumCare Community Centers. These classes are geared toward the 55 and older crowd, and it's a great way to meet new friends, get active, and stay healthy. And there's no extra cost to you.
Thank you for taking time to find out about us. We encourage you to experience the OptumCare Primary Care difference. We'd welcome the opportunity to get to know you, talk about your health, answer your questions, and address any concerns. To set up an appointment, please call or visit us online.
[MUSIC PLAYING]
Horizontal Rule
Primary Care locations
Text
Optum Care Primary Care – Black Canyon
Meet the providers at this location.
LEARN MORE
Optum Care Primary Care – Deer Valley
Meet the providers at this location.
LEARN MORE
Optum Care Primary Care – Moon Valley
Meet the providers at this location.
LEARN MORE
Optum Care Primary Care – Bethany Home
Meet the providers at this location.
LEARN MORE
Horizontal Rule
Helpful information for our patients
Card Box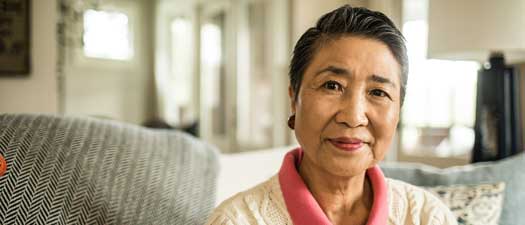 Frequently asked questions
Explore answers to frequently asked questions.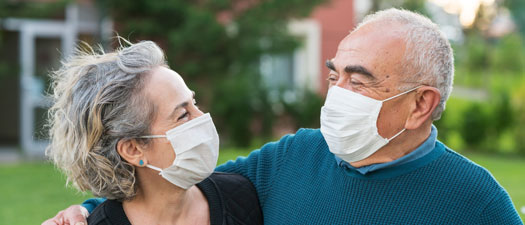 Preparing for your visit
Our patient resources will help you get the most out of your visit to the doctor.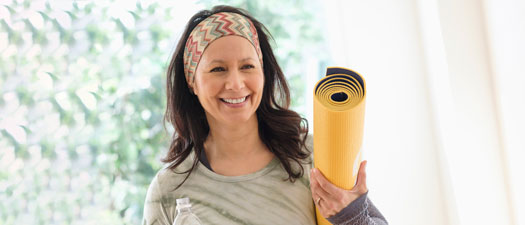 Arizona community events
Attend local events at one of our Optum Care Community Centers.