Full Width Image Background
Full Width Image Background
Text
COVID-19: What you need to know
Text
Find the latest information on COVID-19 care and vaccines, and get answers and resources for yourself and your family.
Text
About Optum Care
We care about you and your health. We get to know you as an individual, to help you stay healthy, happy and active. 
We take the time to listen to your concerns and answer all of your questions. That way, we can create a personalized care plan just for you. 
Text
Types of care
The Optum Care Arizona provider network offers a full range of care for adults. No matter what your needs, we're here for you. 
Color Block
Text

GET STARTED
Become an Optum Care patient

Becoming an Optum Care patient is simple. Learn more about how to get started.
Text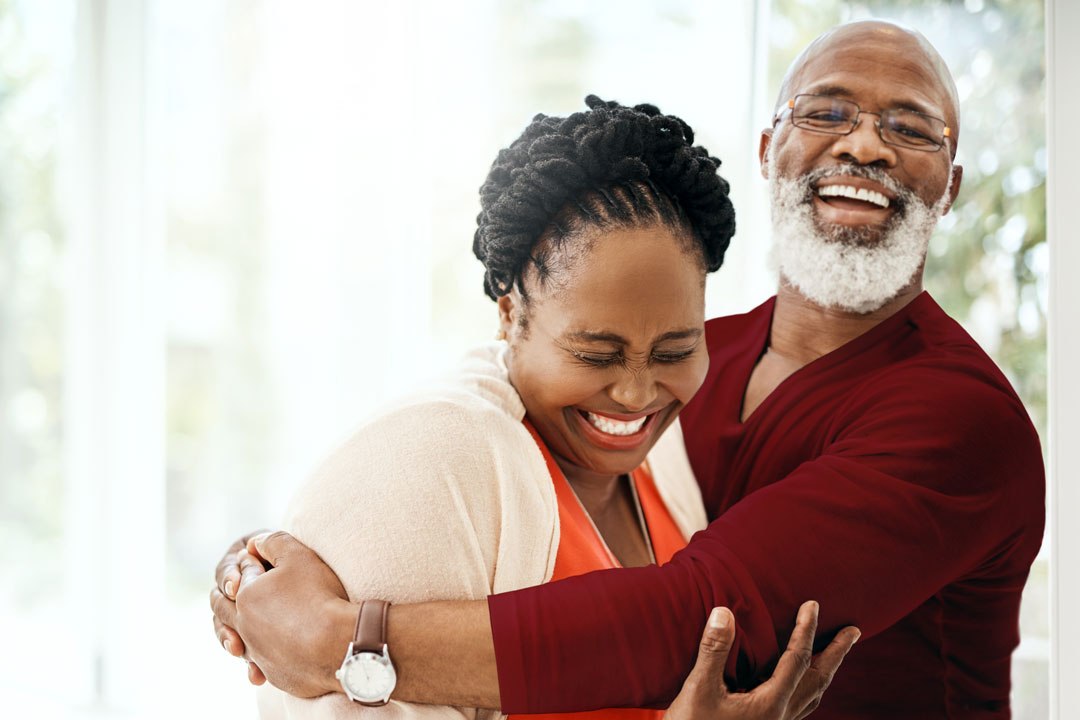 Text
Optum Care Network of Arizona and Medicare Advantage
At Optum Care, we offer unique services, resources and programs to people with Medicare Advantage. Our goal is to help you stay healthy, happy and independent.
Text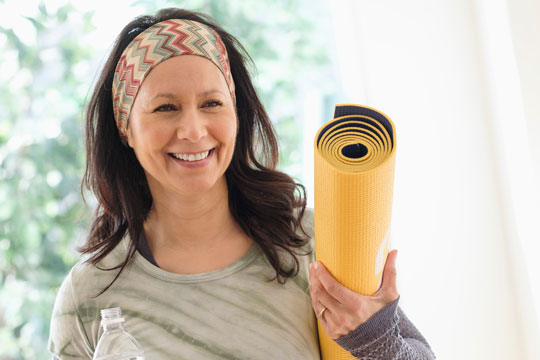 Text
Optum Care Community Centers
The health and well-being of our members is our top priority.
Text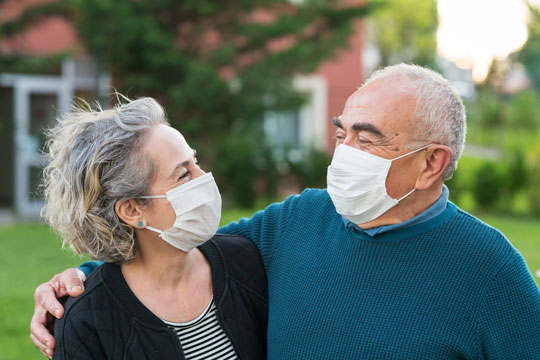 Text
Schedule your Annual Wellness Visit
Get extra time with your provider to focus on your health. 
Card Box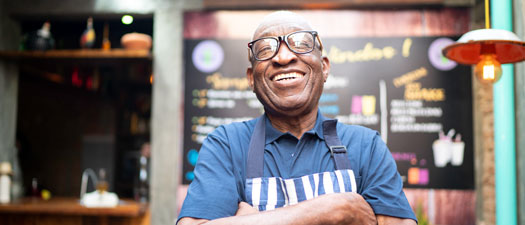 How to join
No matter your stage of life, we're here to meet your health care needs every step of the way.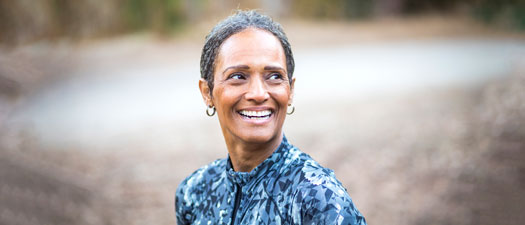 Locations
Find an Optum Care Network of Arizona location near you.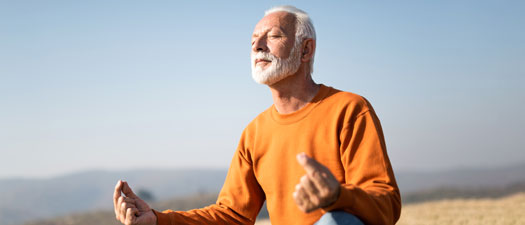 Health and wellness library
Visit our online library of articles and videos to help you stay healthy and feeling your best.