Color Block
Text
Optum Care in Nevada
Become a patient of Optum Care
Find health care services to meet your needs.
Text
How can I become an Optum Care patient? 
We accept a wide range of health insurance plans. If you want to see an Optum Care Primary Care or specialty care provider, please call your plan. You'll want to make sure your visit is covered before you schedule an appointment.

Card Box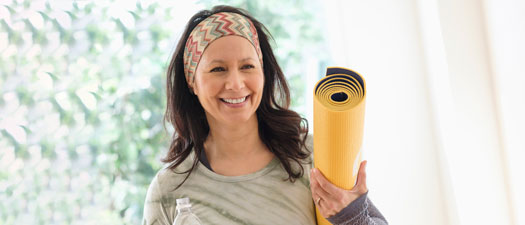 Optum Care Community Centers
Find a welcoming place to laugh, learn and stay healthy and active.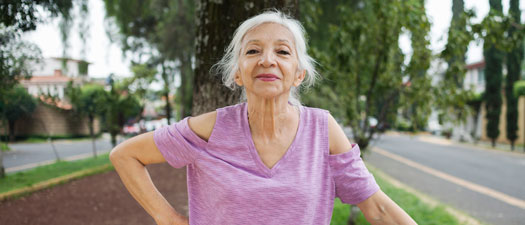 Optum Care Network of Nevada
Learn how to join the network.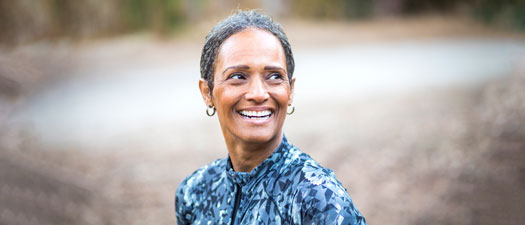 Health and wellness library
Learn how to stay healthier and feeling your best.