Full Width Image Background
Full Width Image Background
Text
Optum Care in Connecticut
About Optum Care
Text
In Connecticut, the Optum Care family is growing. We have 570 primary care doctors, over 1,200 specialists and a wide range of hospitals statewide. Together, we help the people of Connecticut live healthier lives. 
Our goal is to put each person on the right course of care. We do this by giving you a care team that works together to meet your needs. Together, you and your care team can create a personal wellness plan.
To us, success is about your health and happiness. That's how we're helping to create a health care system that works better for everyone.
Text
Types of care
We offer a full range of care for adults. 
Card Box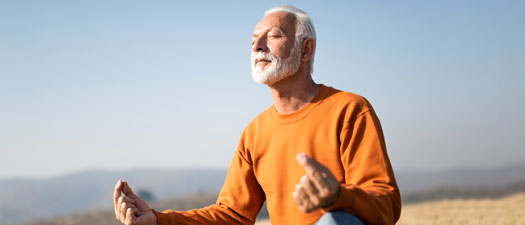 Health and wellness library
Visit our online library of articles and videos to help you stay healthy and feeling your best.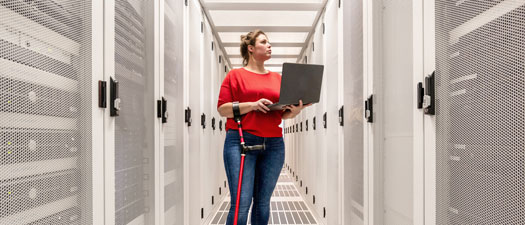 Careers
Find job opportunities.
Frequently asked questions
Get answers to common questions about Optum Care.