SubHero Banner
Welcome to Optum Care Network – Colorado
We help you live your healthiest life - today and beyond.
Text
COVID-19: What you need to know
Text
Find the latest information on COVID-19 care and vaccines, and get answers and resources for yourself and your family.
Text
You chose a primary care doctor when you signed up for your Medicare Advantage plan. Did you know that your doctor is part of the Optum Care Network? At Optum Care, we work with your doctors to keep you healthy, not just treat you when you're sick. Here's how.
Your doctor
Helping you live your healthiest life starts with our doctors.
Our doctors take the time to listen to your concerns and answer all your questions. This approach builds a deeper relationship between you, your doctor and your care team. So they can create a personalized plan of care just for you. Here are some steps to take.
STEPS TO TAKE:
1. Make sure everything's set with your primary care doctor.
If you changed your primary care doctor: 
Please call your new doctor's office and make an appointment. Tell them you're a new patient through your Medicare Advantage Plan with Optum as the network. 
Also call your previous doctor and have your medical records sent to your new doctor's office.

OR 
If you have same primary doctor:
Call your current doctor and tell them you're now with Optum Care Network-Colorado and make an Annual Wellness Visit appointment. 
2. If you need help finding a doctor, call the number on the back of your insurance card.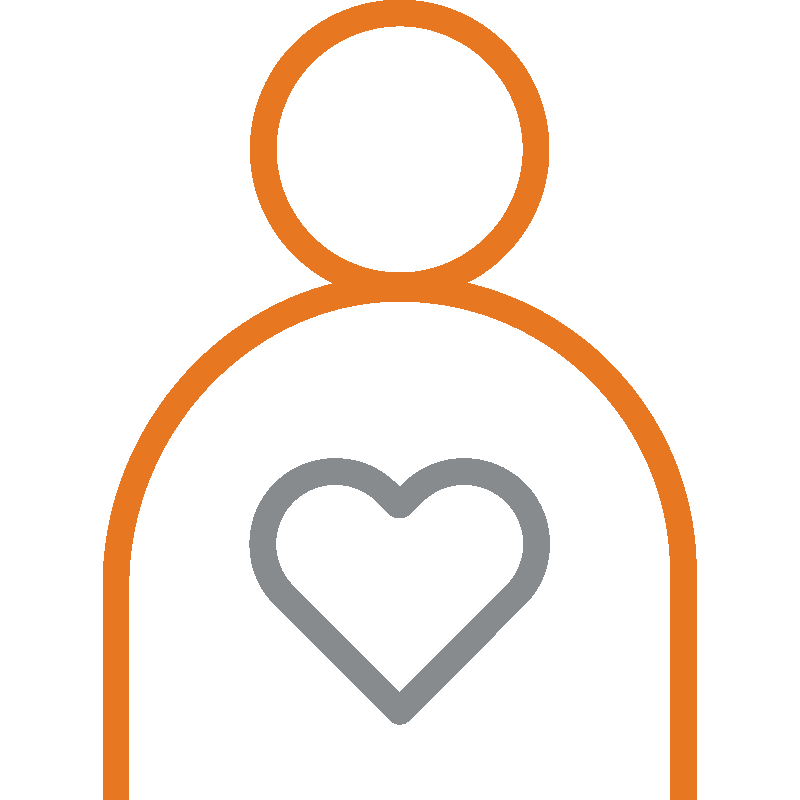 Your care
We take care of the details so that you can focus on your health.
GET THE RIGHT CARE WHEN YOU NEED IT
We give you a health care team that puts you at the center.
Your primary care doctor coordinates your team, so you get the right care.  This may include a case manager, social worker, pharmacist or behavioral health specialist, when you need it.  
We make sure you see the right specialists. And we give you extra support and services to help your care run smoothly. 
Please call your local provider for an appointment.
Your wellness
Good preventive care starts with an Annual Wellness Visit.
SCHEDULE YOUR ANNUAL WELLNESS VISIT
The main purpose of your Annual Wellness Visit is to check your overall health and schedule any necessary preventive care.  
This can help to catch health problems early when they are easier to manage.
It can help you and your doctor create a personal wellness plan for you based on your current health and risk factors and chart a path to a healthier you.
It also makes sure your personal plan of care is working if you're a returning network member. 
The Annual Wellness Visit is a Medicare benefit that is of no charge to you. There's no co-pay. It's covered under your health plan. 
Click here for Health and Wellness Information.

Your support
Optum Care Network-Colorado offers extra help for those who need it.
Optum Care Network-Colorado offers extra help for those who need it:
EXAMPLES INCLUDE:
Case management for those with complex or long-lasting medical problems
Services and support after a move from a hospital or nursing facility to home
Guidance on where to get answers to questions you have about your health
You may not need this level of support now, but if you ever do, it's good to know we'll be there for you. 
 If you'd like help getting extra care, call your local provider for information.
Health and Wellness Resources
Here you can find healthy recipes, articles on mindfulness, how to deal with stress and much more.
Here you can find healthy recipes, articles on mindfulness, how to deal with stress and much more. 
Being healthy is about so much more that just seeing your doctor.  It's about healthy eating, managing your mental health, stress reduction and staying physically active.  
We've gathered articles on these topics and so much more.  
We're sure there's something you find helpful. Take a look around.  
Virtual Exercise Classes
Do you need to get some exercise but want to do it from the comfort of your home? We can help.
Sometimes it's easier to exercise at home than to make it to a gym or local community center.  It helps to keep you motivated if you have a great instructor to follow.  We have everything from basic strength and balance training to chair yoga.  
Now is the time to explore all our online exercise and mindfulness classes.  
Close
Text
Learn more about Optum
We help people live healthier lives. At Optum, we're working hard to deliver on our belief that care should keep patients healthy, not just treat them when they're sick. It starts with doctors who advocate for our patients, standing alongside them and focusing on efficient, effective treatment that meets their unique needs.