Color Block
Text
Primary care
Your primary care doctor cares for your health needs small and large.
Text
Primary care is the gateway to better health
Staying healthy doesn't happen by chance. It takes getting the right care at the right time. That's why it's so important to have a primary care doctor. 
Primary care doctors specialize in meeting everyday health needs, from regular checkups to caring for you when you're injured or ill. Your doctor will get to know you, answer your questions and help you reach health care goals that are important to you. 
If you ever need more than primary care, your doctor will direct you to the right specialist or services. He or she will also work closely with your entire health care team and stay on top of all your care. 
Text
Your doctor will:
See you for checkups and wellness visits
Take care of you when you're not well
Help you manage conditions like allergies and asthma
Make sure you get needed shots and screenings, like colonoscopies 
Order lab tests and review results
Oversee your prescription medications
Connect you to specialty care and services when needed
Our locations
We have more than 110 primary care clinics and 3,700 primary care doctors in our medical groups and doctor networks. This makes it easy for you to get care close to where you live and work.
Accordion Block v2
Several types of health care providers offer primary care, including doctors, physician assistants and nurse practitioners. All have advanced education and training in primary care. And many specialize in specific types of primary care. 

We offer the following types of primary care:  

Family medicine doctors see patients from newborns to seniors
Pediatricians specialize in caring for infants, children and young adults
Internal medicine doctors focus on care for adults ages 18 and older
Geriatricians specialize in advanced care for older adults 

Your doctor offers the preventive services you need to stay healthy, including: 

Annual Wellness Visits (Medicare)
Birth control counseling
Exams before and after surgery
Prescribing and managing medications
Preventive health visits, like yearly checkups
Shots to keep you from getting diseases like the flu or pneumonia 
Well-woman exams (breast exams and Pap smears)

Your doctor will help manage a wide range of medical problems that need ongoing care, including:

Allergies
Asthma
COPD (a lung disease that makes it hard to breathe)
Depression and/or worry
Diabetes
GERD (acid reflux and heartburn)
Heart disease
High blood pressure
High cholesterol

Tests help find health concerns early, when they're easier to care for. We have tests that can check:

Blood pressure 
Cancer
Cholesterol
Diabetes
Sexually transmitted diseases

We also offer help and programs to help people quit smoking.

We offer several on-site lab and imaging services, including:

Cardiac imaging to check for blockages or other heart problems
DEXA bone density scans to check the strength of your bones
Mammography (checks for breast problems)
Pregnancy test
PT/INR blood test (checks blood clotting time)
Tuberculosis test (checks for a serious infection in the lungs)
Ultrasound
Urine test
Vascular imaging (checks for blockages in the blood vessels)
Venous doppler (checks blood flow in the veins in the legs)
X-rays
Card Box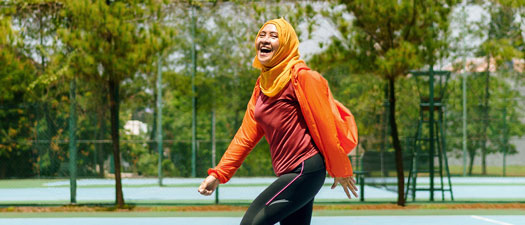 Health and wellness
Learn more ways to stay connected, safe and healthy.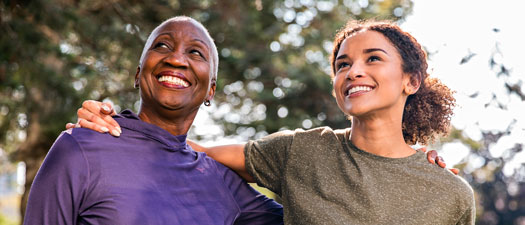 Accepted health plans
We can help you get the information and support you need in Southern California.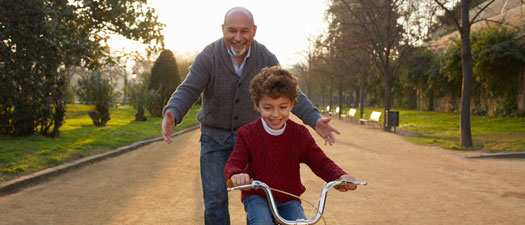 Become a patient
We care for everyone from newborns to older adults and accept most health insurance plans.