Color Block
Text
Come grow with us
Join a team that shares a vision of better health care for all.
Text
Optum California is a proud part of a nationwide family of doctors and clinics. Every year, we make a difference in the lives of thousands of patients who turn to us for care at more than 200 locations in Southern California.
We're known for our deep commitment to personalized care, high levels of teamwork, and giving our providers access to the latest in medical resources and research. And we're always looking for talented individuals for clinical and administrative roles.
Our benefits are designed to meet the needs of our diverse workforce and include:
Competitive compensation
Medical, dental and vision plans
Short- and long-term disability 
PTO
401(k) retirement plan
Education and training programs
Professional growth and development programs
Work-life balance 
If you're interested in enriching your career and helping create a health system that works better for everyone, please search our current job openings. Thank you and we look forward to hearing from you. 
Video Component
Follow your purpose
Speaker 1 (00:05):
At Optum, we believe in a purpose; a purpose to practice a value-based model, providing comprehensive, high-quality healthcare, centered around the patients' needs. That purpose is what drives the passion within all of us, and why we offer resources and support to ease the burden of administrative work, so you can enjoy more quality time with your patients.
Speaker 1 (00:30):
Determined to make the health system work better for everyone, through community-centered care combined with national expertise. Our purpose is what brought together some of the most established names in Southern California to make us one Optum, to create a healthier world; one insight, one connection, one person at a time. Our purpose leads us to push the limits on using cutting edge analytics, research, and evidence-based medicine, creating a physician-led culture that promotes a healthy work-life balance, collaboration, and professional advancement.
Speaker 1 (01:08):
Now it's time to trust your calling and follow your purpose, because only together can we help people live healthier lives, and help the health system work better for everyone. Ignite your purpose with Optum, and find your life's best work.
Card Box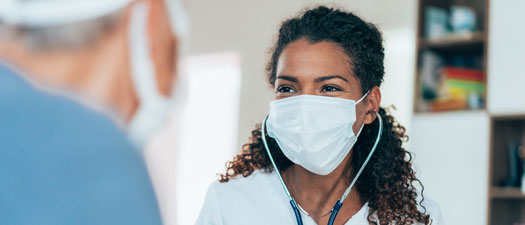 Insights for medical providers
Discover how the Optum Care difference can help you and your patients.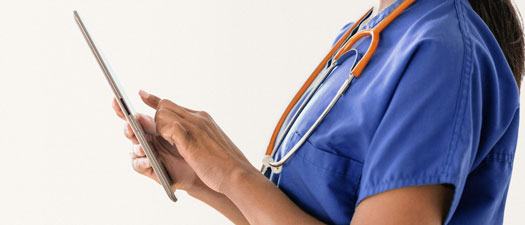 Career opportunities
Join a group of clinicians and non-clinicians who share a vision of better health care for all.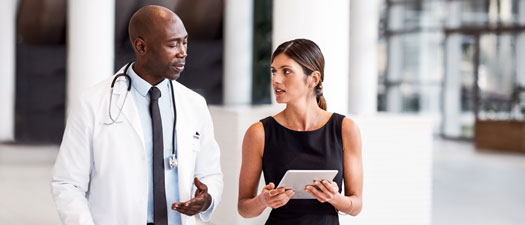 News for Medicare agents
Find out how we can help your clients stay healthy and independent.