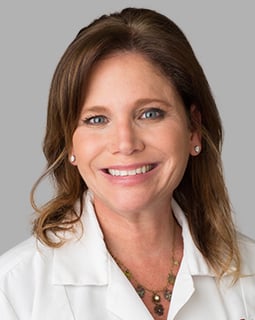 Stefanie J Fightlin, MD
Stefanie J Fightlin, MD
Accepting new patients. Please contact clinic directly to confirm appointment availability.
Board certifications
American Board of Family Medicine
,
Family Medicine
Overview
Biography
Being happy and healthy are the two most important aspects in life, and that's why I'm a physician, Dr. Fightlin says. I enjoy helping individuals achieve their health care and emotional goals. As a family physician, Dr. Fightlin is qualified to treat patients of all ages, but she loves working with seniors. Dedicated to making their lives easier, she works with patients and their families to help them maintain as much independence and autonomy as possible.
Qualifications
Medical School
Western University of health Sciences
2000
Internship
Glendale Adventist Medical Center
2001
Residency
Glendale Adventist Medical Center
2003