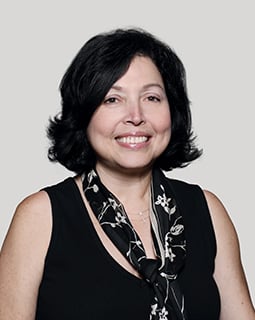 Mayra Rosado, MD
Mayra Rosado, MD
Please contact clinic directly to confirm appointment availability
Board certifications
American Board Pediatrics
Overview
Biography
Mayra Rosado, MD, MPH, is board certified in pediatrics. She earned her medical degree, as well as a Master of Public Health degree, at Harvard University. She completed her internship and residency in pediatrics at UCLA Medical Center. Her great love for children led her to become a pediatrician. In her spare time, Dr. Rosado has a passion for music and is an accomplished pianist. In addition to English, she speaks fluent Spanish.
Qualifications
Medical School
Harvard University Medical School
1988
Residency
UCLA Medical Center ***
1991
More information
Hospital Affiliations
HEALTHCARE PARTNERS AFFILIATES MEDICAL GROUP
Languages
I speak
English and
Spanish.