Color Block
Text
First visit
Your Optum health journey starts here.
"When I showed up for that first visit at Optum, I knew that it was going to be so much better than my past doctor." Francis, 68 years old*
Ready for your first visit? Download your preventive checklist to prepare.
Text
Your first visit
For new Medicare Advantage patients, this visit is one of the most important. It's your time to: 
Have an in-depth chat with your doctor
Work with your doctor to create your personalized care plan

And Medicare Advantage covers it. 
This visit can be life-changing. Think of it as opening the door to a healthier life. 
 
Easy to complete
Choose an in-person or virtual appointment.** Call your primary care doctor for details.

Text
At your first visit, you will:
Text
    1    
Talk about your medical, social and emotional health.
Text
    2    
Test your blood sugar and cholesterol, and check your medicines.
Text
    3    
Create a personalized health plan and set annual goals.
Text
First visit FAQs
Be ready for your visit.
Accordion Block v2
Don't delay. Schedule your appointment today. If you're feeling well, we want to keep it that way. If not, we want to help you get better. 

Regular visits throughout the year are important. They help your doctor find problems early when they're easier to fix.  Best of all, they help keep you feeling your best.

It's important to take your medicines correctly. They're an important part of staying healthy. Schedule your visit today. Your doctor will go over all of your medicines to make sure they're still helping you. 

For some visits, it helps to be early. When you schedule your visit, we'll let you know.

Feeling and staying well is the goal. Let's keep you that way. We do that by having regular visits with you. They help us catch problems early when they're easier to care for. 

We'll help you meet your health goals with screenings and doctor visits during the year. We'll also help you get the right specialist care, if you need it. We'll also be sure to help take care of any other medical needs that might crop up.

After your first visit, you'll also want to sign up for the patient portal. You can use it to keep up to date on your medical information, and send messages to your doctor. 

You can start after your first visit. Once you sign up, you can:

View your health records
Find your lab results 
Check your vitals
Get appointment reminders 
Pay bills
Complete forms 
Read messages from your care team, and more

Check with your clinic. You may earn a reward for completing this visit. Restrictions apply. Annual Wellness Visit rewards vary by state. You must complete an Annual Wellness Visit with one of our doctors or providers to get this reward. Limit one per patient per year.

Your primary care doctor makes sure you get the care you need. This includes referring you to trusted specialists across the Optum Care network. Talk to your doctor to learn more. 
Card Box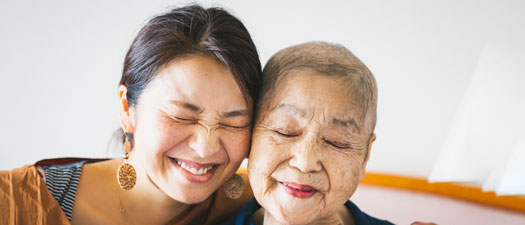 Emotional support
Tap into free resources to support your emotional health.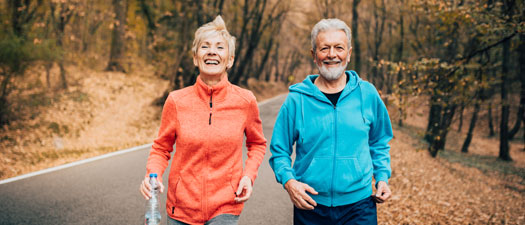 Healthy recipes and video fitness
Feed your body and feel your best.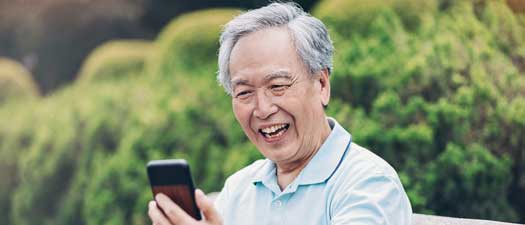 Know where to go for care
How do you know where to go for care? Virtual visit, in-person appointment, urgent care or the ER?
Text
*Patient information is for illustrative purposes only. While based on an actual patient story, the picture, name, age and other identifiable information have been changed to protect their privacy.
**Ways to complete your visit may vary by state.
Text
By providing your phone number, you agree to be contacted by Optum and their affiliates or agents via automated technology such as a text message, an automated telephone dialing system and/or artificial or pre-recorded voice. Communications may include news, events or information regarding new services. You understand that Msg & data rates may apply, terms and privacy information are available at https://www.optumcare.com/texting, and that text messages will be recurring. If these text messages contain your protected health information, the texts will be unencrypted and there is a risk that others may be able to read the texts. You understand that you are not required to provide such consent as a condition of receiving care, or any goods or services.
By giving us your email address, you are telling Optum we may send you messages about topics like health news, events and new and existing services. These emails may have your protected health information in them. They also may be unencrypted. This means that others may be able to read the emails.
To opt out at a later time, visit: https://www.optumcare.com/opt-out