Color Block
Text
Find a doctor and plan in Utah
We can help you find the right doctor and Medicare Advantage plan that meet your needs. We have licensed insurance agents who will look at what you need, see what's available in your area and even sign you up. You can also read more below or call us.
Text
Learn more and get help finding a doctor and a plan
Call 1-877-913-2272, TTY 711. 

Monday through Friday, 8 a.m. to 5 p.m.

Text
Learn about Medicare Advantage plans near you
See your plan choices below. Then call us. We'll put you in touch with a licensed insurance agent who can help you find the right plan.
Accordion Block v2
AARP Medicare Advantage Choice
AARP Medicare Advantage Patriot
AARP Medicare Advantage Walgreens

UnitedHealthcare AARP Medicare Advantage Plan 1
UnitedHealthcare AARP Medicare Advantage Plan 2
UnitedHealthcare Medicare Advantage Assist
UnitedHealthcare Medicare Advantage Assure
Card Box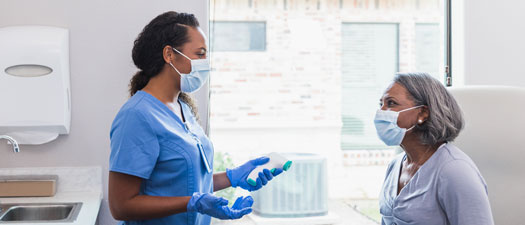 Understand the Optum difference
Learn why people trust Optum doctors with their care.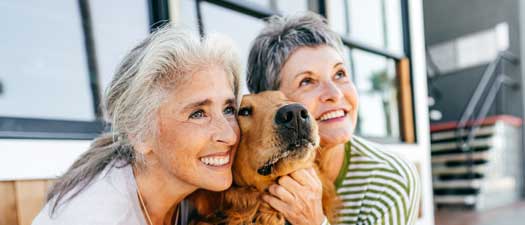 Get more with Medicare Advantage
Find out why Medicare Advantage choices are so popular. Decide what choice is right for you.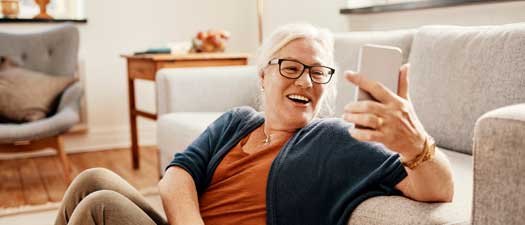 Attend a no-cost Medicare meeting
Questions about Medicare? Talk to an expert. Learn about your choices. No pressure to buy.