Text
Get connected
Find the emotional help and support you need.
Text
Say hello to Sanvello
When life feels overwhelming, the Sanvello app can help you cope, relax and feel better. The premium version offers full access to all self-care content. And it's free if your health plan, employer or educational institution offers it.
Text
Emotional support is at your fingertips
Text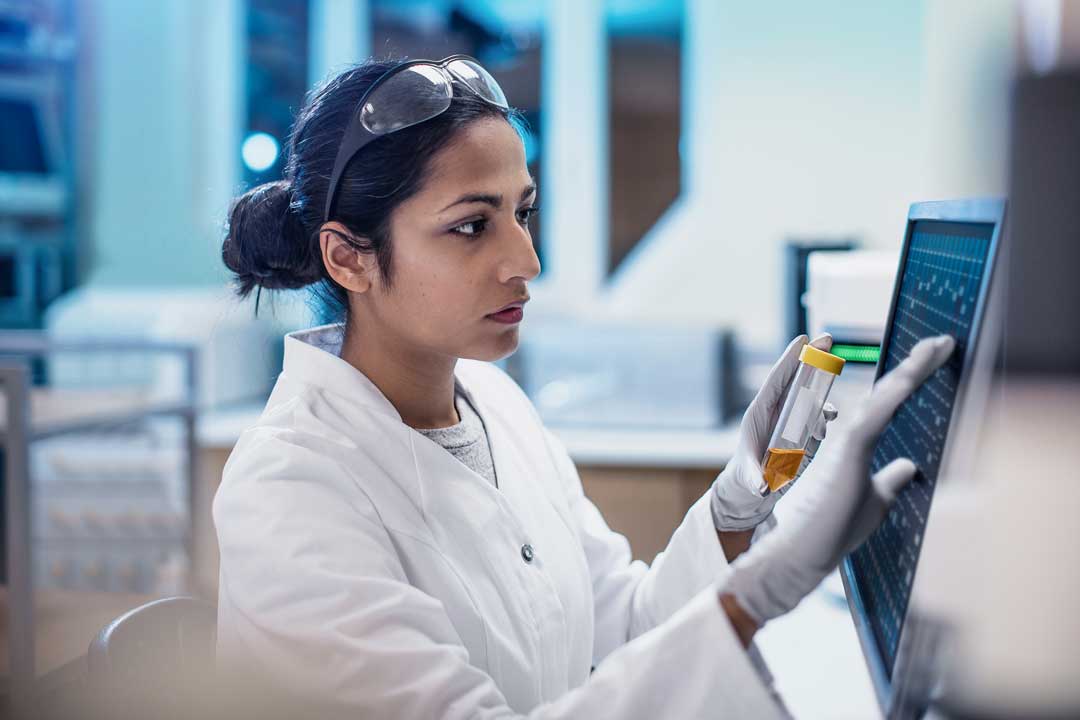 Text
What is COVID-19?
Learn about COVID-19, how to protect yourself and where to get updates.
Text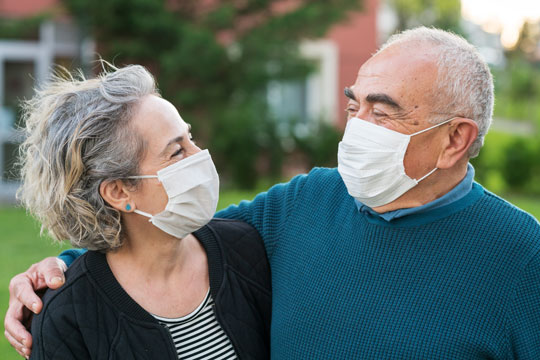 Text
Vaccines save lives
Hear from one of our doctors why he got vaccinated. Don't wait to get your COVID-19 vaccine.  
Text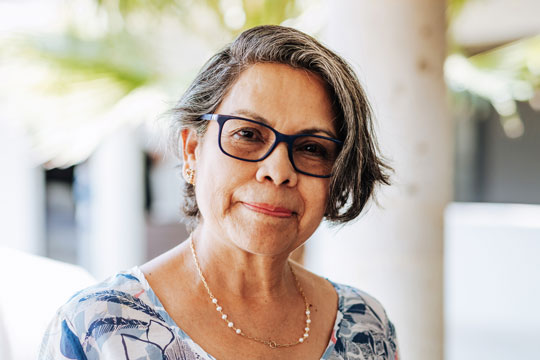 Text
Vacunas contra el COVID-19
Aprenda cómo las vacunas ayudan a proteger a usted y a su familia.
Text
Get important health information
Join the 20 million members of our Optum community.* Get the latest news, health tips and wellness education.