Text
We're all about you and your health
Text
At Optum, we understand getting older has its challenges. But it can also be a great time of life. Our doctors and care teams are here to help you live well as you age. With us, you'll benefit from having expert care that's totally geared toward you.
Take a look at how we help people with Medicare Advantage stay healthy, happy and active right here in Arizona.
Video Component
Welcome to the Optum Care Community Centers of Arizona
Welcome Video 60 sec
Speaker 1
Welcome to the Optum Care Community Center.
These are amazing spaces that enable anyone 55 years and older to stay physically and mentally active in an enjoyable social setting in our classroom. We can participate in a variety of Wellness classes led by expert instructors that create safe, fun, an effective classes, some typical classes you will see are Pilates, yoga.
Brain Savers art classes, healthy minds and more in our fitness studio, we have state of the art strength and cardio equipment that is adaptable for a variety of physical abilities.
Best of all, our certified personal trainers are available to show every participant how to properly use the equipment and set their ideal settings before use.
We look forward to having you join us.
Text
Welcome to your community
Take a quick video tour through one of our Optum Community Centers in Arizona.
Video Component
Annual Wellness Visits (AWV)
Elaine Annual Wellness Visit
Speaker 1
Welcome to the Optum Care Community Center. You must be here for your annual Wellness. Visit our nurse practitioner, Elaine is ready to see you. Would you like to follow me back into the clinic?
Speaker 2
Hello, I'm Elaine. Will you join me in the exam room?
We're here for the annual Wellness visit and I want to speak a little bit about what that is and what it isn't. Contrast it to something you may be quite familiar with the annual physical exam that takes place in your primary care's office. That is something that happens every year. It's a head-to-toe physical access assessment when you can actually expect to be examined by your provider. We're very familiar with that will also go over your medication list. They'll look at any diagnostic testing you may need for that year. To keep those other chronic conditions in check, if you will. Where today we're going to have an annual Wellness visit and that is actually a dialogue. A conversation between you and I looking at what is in your own current history, what you have risk factors from based on family history and consider surgical history that you've had in the past will also look at some of your social behaviors. And see how they're impacting your overall health. It gives us an opportunity to examine where do we go next? One of the things we may do while we're here is look at certain types of screening exams. Based on the conversation that we had. That would help us move to that next level of getting you to be in a state of prevention. Certain things may be triggers for me if I know that you have a family history of diabetes, I may want to explore that and look at what testing may be warranted for that. Additionally, if you're going to tell me that, perhaps you have a smoking history or you're at need for possibly a little weight loss, how can we? Partner with you to get you on a plan. To get again for you to be the best you possible and so other parts of the exam that we can expect to happen today or we get your height and weight. We're going to take your blood pressure. We are going to look at what's called the BMI that will help us understand where your weight is. Very simple. Not invasive testing at all, but it helps us as an example to gain more information to help move that preventative plan forward for you. Keeping your future as bright as possible.
Let's get started.
Text
Learn more about AWV
One of our nurse practitioners shares more about what an Annual Wellness Visit (AWV) is and why it's important to have one yearly.
Text
COVID-19 resources
Are you looking for information on the COVID-19 virus, the COVID-19 vaccine or related resources?
Accordion Block v2
The Centers for Medicare & Medicaid Services suggests all patients have their AWV. At your AWV, we'll talk about:

Your health history
Your height, weight and blood pressure
Preventive health tests to help stop illness and injury, including blood sugar levels and cholesterol
Review your medicines to make sure they're still right for you 

There are three ways get your AWV: 

Go to an Optum Community Center clinic
Go to your primary care provider's office
Online video visit (during COVID-19)

To schedule, call 1-877-488-5582, or you can contact your provider. 

Optum Community Centers offer a welcoming place to get active and stay healthy. 

The Optum CSC helps patients with greater chances for having medical problems and those with complex medical conditions during transitions in care.

The CSC team, including nurse practitioners, social workers and doctors, are experts in their fields. These trained advocates make sure that all the necessary care services are in place for you.

We also provide follow-up support at home to make sure that patient transitions are smooth, successful and safe.

We are here to help connect doctors, patients, facilities and community organizations. 

One call will put you in touch with the CSC team. You can reach us seven days a week from 8 a.m. to 5 p.m., or leave a message at any time.

Call us at 1-623-293-9775 or email us at servicecoordination@optum.com.

When you chose a Medicare Advantage plan, you chose AARP® Medicare Advantage insured through UnitedHealthcare®.

Our network gives you extra services and resources that are shared throughout this page, including our new patient welcome video. 

Choosing an Optum doctor gives you the advantage of having care that's backed by thousands of doctors across the country. Having a connected network of experts also means you get care that's been proven to work. 

Optum Care offers supportive care for a variety of chronic conditions and other types of care you may need. 

Learn more about our services on our supportive care page or call 1-623-293-9775.
Card Box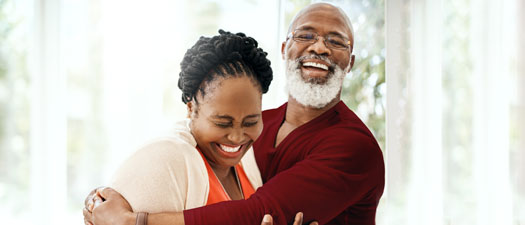 Find out how our network helps you
At Optum Network-Arizona, our goal is to help you stay healthy, active and independent.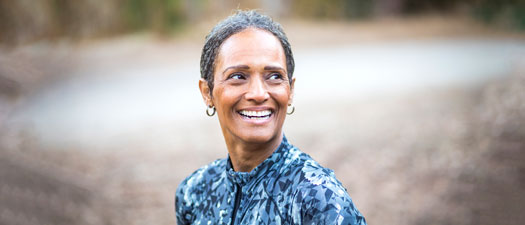 Locations
Find an Optum Network-Arizona location near you.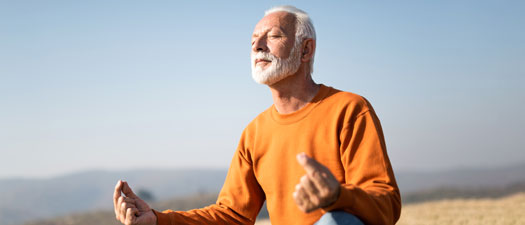 Health and wellness library
Visit our online library of articles and videos to help you stay healthy and feeling your best.