Color Block
Text
Optum Care in Nevada
Orthopaedics and Spine-accepted health plans
Text
We participate with Medicare and many commercial insurances and managed care health plans. However, we encourage you to check with your insurance provider manual to be sure your plan allows you to be seen by one of our providers.
We ask that you please notify our office of any changes with your insurance prior to your next appointment.
If you have any questions regarding your coverage and/or benefits, please contact your employer or insurance company.
Horizontal Rule
Resources
Card Box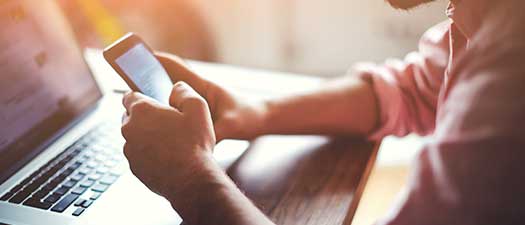 Contact us
Have a question or concern for one of our primary care locations?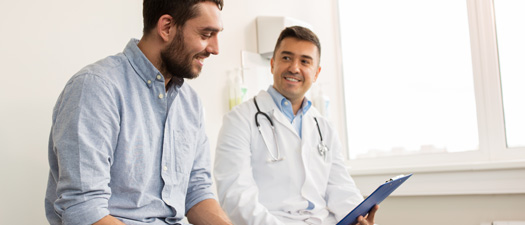 Orthopaedics and Spine clinic location
Visit our OptumCare® Orthopaedics and Spine location.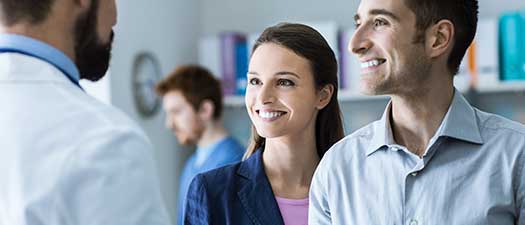 Specialty care
We offer care for cancer and lung and allergy, offering a wide range of treatment services.