Color Block
Text
Pediatric care
We offer the health care services your child needs to grow and thrive.
Text
From birth to young adulthood, children have special health care needs. Our pediatricians and family medicine doctors are dedicated to meeting those needs. 
We offer a full range of services, from well-child visits to treatments for common illnesses and injuries. If specialty care is ever needed, we'll connect you to the right specialists and work closely with your child's care teams. 
Every step of the way, our pediatricians will:
Take the time to understand your child's needs
Use the latest research and technology 
Offer guidance on your child's physical and emotional well-being 
Direct you to helpful programs and services when needed
Pediatric care is available at locations throughout Southern California. It's all part of our commitment to helping your child be as healthy as possible, now and in the future.  
Accordion Block v2
We offer a wide range of preventive services to help keep your child healthy:

School, sports and camp physicals
Shots to prevent illness
Vision and hearing tests
Well-child visits
Yearly physical exams

We care for injuries and illnesses of all kinds, including:

Bronchitis and sinus infections
Colds, cough and flu
Diarrhea, upset stomach and vomiting
Earaches and ear infections
Fever
Headaches and migraines
Rashes
Sprains and strains
Stomach aches and stomach flu
Strep throat
Urinary tract infections

Chronic conditions need ongoing care. We can help with the following conditions and others:

ADHD (attention-deficit hyperactivity disorder)
Allergies
Asthma
Autism
Depression or feeling worried (anxiety)
Diabetes

If lab tests are needed, we'll connect you to a lab near you. Tests may include:

Infant VEP vision testing system
Lead test
Mono test
RSV test to see if the lungs, nose and throat are infected
Strep test
Urine test

When your child needs care right away, it's good to know your options.
Card Box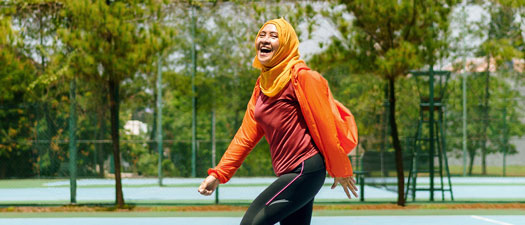 Health and wellness
Learn more ways to stay connected, safe and healthy.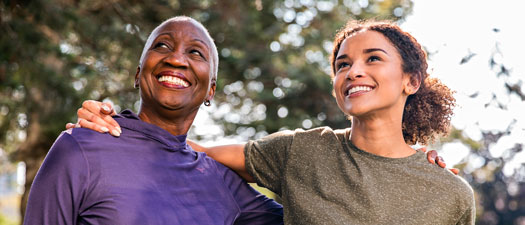 Accepted health plans
We can help you get the information and support you need in Southern California.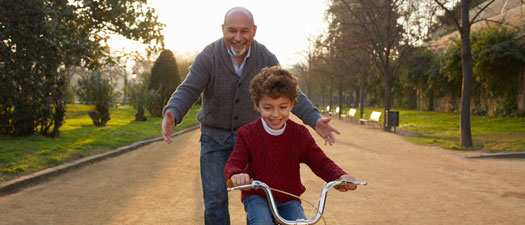 Become a patient
We care for everyone from newborns to older adults and accept most health insurance plans.